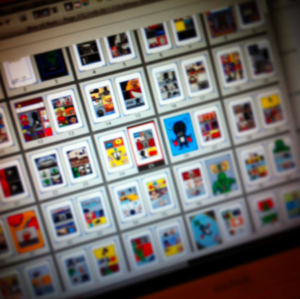 So I've now had my mini comic, WORK delivered!! Love seeing my work in print and getting my hands on a physical copy of my comics. You can get your copy of WORK, here.
So what's next?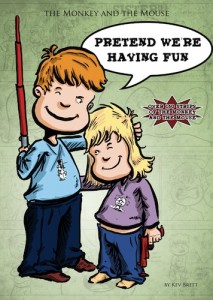 I'm trying to get my full colour book Counter Punch Cover Up finished. I've really enjoyed working on this book, but have to say that a full colour comic is a lot more difficult than I'd expected. My process is probably not that conventional and so takes a lot longer. I have the main colours done, but am now moving into Photoshop (from Manga Studio) to work on backgrounds and extra shading. Then on to the lettering, so still a fair amount to do to get it all ready for Nottingham Comic Con in October.
In the meantime, I've decided that I'll be putting the final 50 TMTM comic strips into a 16 page comic, so that I have all TMTM strips printed and available. You can read them all for free here, or pick up the first 160 here.
Later in the year I'm hoping to start working on a brand new comic, that will have some short stories as well as some strips, From the Inside.