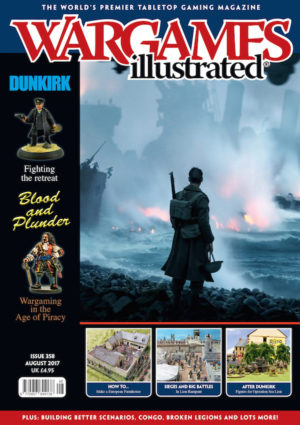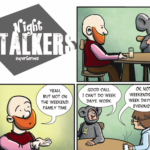 A 1 page comic from Stuff and StuffProud to announce that I'll be doing an ongoing comic strip in the wargaming magazine Wargames Illustrated.
The first strip which is a Dunkirk themed strip is in this month's magazine and is out now. Next month I'll also have about 3 other illustrations in the magazine!
I'm also still working on my anthology comic Stuff and Stuff, which I'm hoping to have for mid-late September.
PLUS, I've also been fortunate enough to do a pin up illustration for Susie Gander's amazing comic Perry Winkle, which will be debuting in print at Nottingham Comic Con in October (tickets are now available for the event, go get yours!)