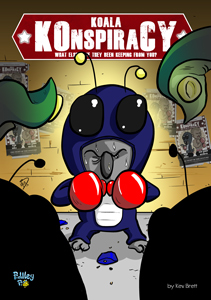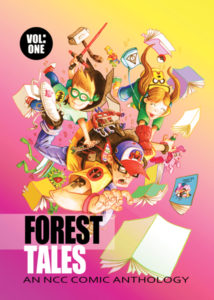 We're getting close to the end of yet another year, and it's been a manic one!! I've been working on my latest book – my very first FULL colour book, Koala Konspiracy (which you can pick up here) as well as my mini comic Work…AND the second TMTM book, Pretend We're Still Having Fun, collecting the rest of the strips together.
We've also put on our 4th Nottingham Comic Con, which was a GREAT success, AND produced the very first NCC Comic, which you can pick up, with ALL proceeds going to charity!
I'm now working on a new comic…more info soon, but you can see work in progress over on my instagram account.